Daniel Construction Co.
Daniel Construction Co. was founded by Dan Shurter in 1977. Throughout the years, Daniel Construction has built luxurious custom homes ranging from 2500 to 7200 sq. feet, beautiful home additions ranging from 500 to 2500 additional sq. feet, and custom remodels of beautiful kitchens and bathrooms.
With over 25 years of building experience, Daniel Construction is able to provide a professional, friendly, and highly skilled service.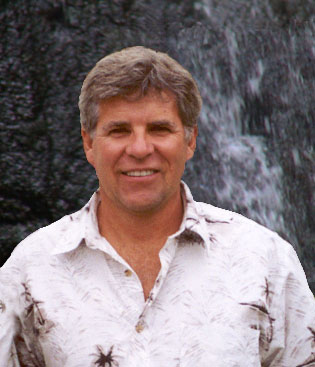 Dan Shurter
Dan began working in residential construction in 1970. After graduating from Santa Clara University (engineering major) in 1973, he started working full time in the building industry. Dan established Daniel Construction Co in San Jose, California in 1977. With hundreds of satisfied customers, Daniel Construction has become a leader in custom home construction and home remodeling.